7th Croatian Botanical Symposium
with international participation
12th to 14th September 2022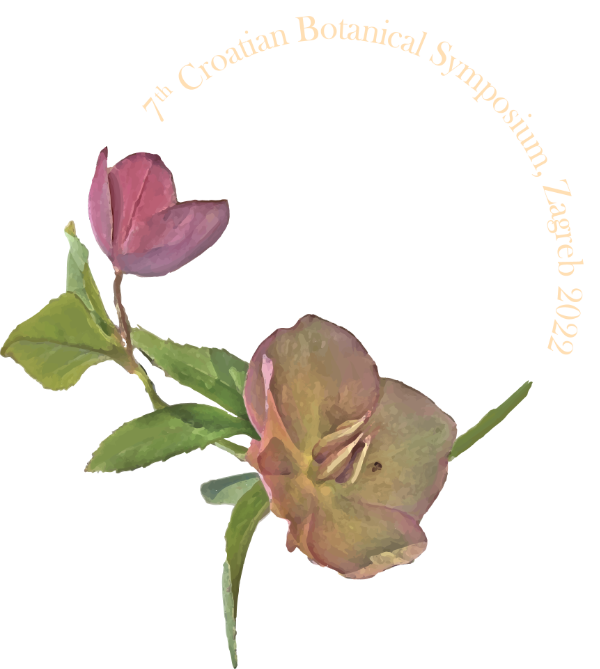 7th Croatian Botanical Symposium
Croatian Botanical Society is pleased to invite you to participate in the Seventh Croatian Botanical Symposium with international participation, to be held from 12th to 14th September 2022 in Hotel Dubrovnik  in Zagreb, Croatia.
The goal of the symposium is to promote cooperation and exchange of scientific and professional knowledge and experiences among the local botanists and colleagues from other countries.
The programme will include invited plenary lectures, oral and poster presentations and post-congress excursion.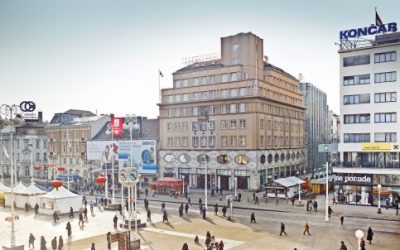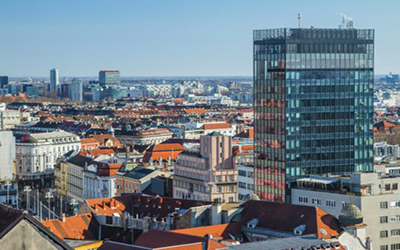 Registration
20. 05. 2022.
Abstract submission
20. 05. 2022.
Early bird fee 
10. 06. 2022.
Regular fee
15. 07. 2022.
1. Evolution, taxonomy and phylogeny
2. Flora, ecology, vegetation and biogeography
3. Physiology, anatomy and morphology
4. Conservation biology, environmental and nature protection
5. Education, promotion and progress in botany
6. Applied botany